Morgan Medicare Solutions, LLC takes the complexity out of Medicare decisions.
We are an independent insurance agency dedicated to helping you choose the best available Medicare plan for you, at the lowest possible cost.
We focus on education first, providing you with personal guidance and ongoing service through your Medicare journey. We take into consideration your health care needs and budget to fit you with the right plan through a very tailored research process.
Our services and consultations are free of charge and we help you navigate the entire process of Medicare from signing up to enrolling in a plan. We have an expanded portfolio of senior products that benefit individuals over 65 to help them maximize their retirement experience and live life to its fullest.
In addition to Medicare, we are also a one-stop insurance shop able to provide plans for individual and small group health. You never have to look outside for guidance, education, and excellent service for all of your health insurance needs.
Nicole Morgan, the owner of Morgan Medicare Solutions, has been in the healthcare industry for over 20 years, working in all settings including acute care, in-patient rehab, skilled nursing, outpatient, home health, and community care.
She has expert knowledge of Medicare and what it covers, as well as how to navigate the healthcare system from her many years as a clinician. She is a Medicare Certified Agent through the NAHU and is able to provide clients with comprehensive knowledge of Medicare to help them feel secure in their Medicare options.
With her background, support, and knowledge, you'll have everything you need to evaluate your healthcare options now and in the future. Nicole utilizes all of her clinical background and knowledge of healthcare to help clients choose the right healthcare plan for individual and group health as well.
She takes a client-centered approach and takes into consideration the client's needs and budget when choosing the right plan.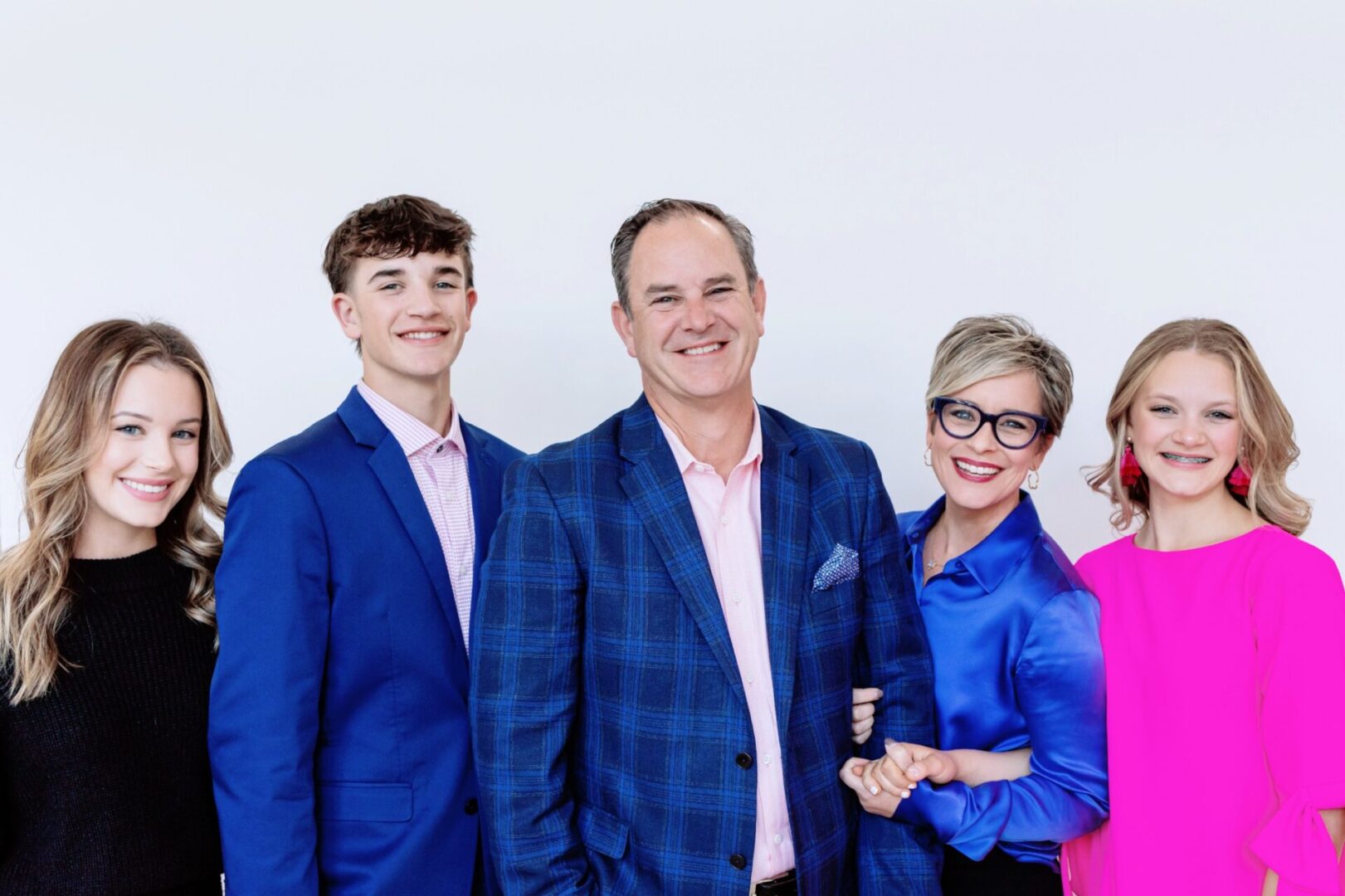 Certifications and Education